VWU Announces 2020 Alumni Awards Recipients
Graduates will be celebrated virtually as part of the University's annual Founders Day celebration on September 10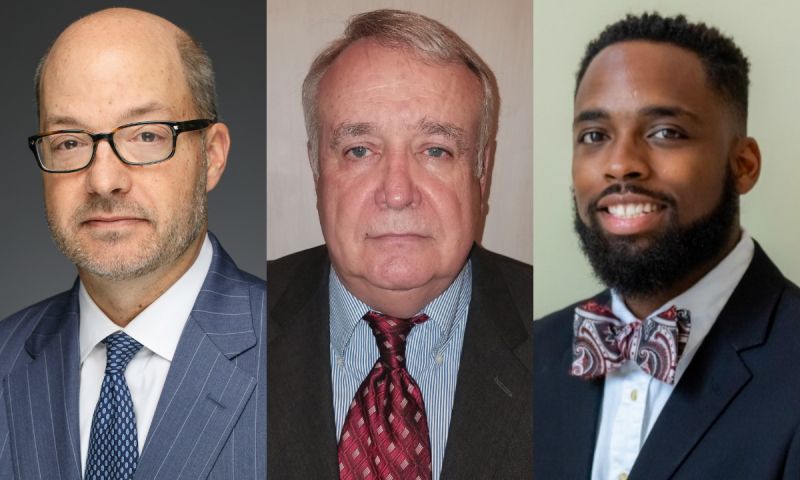 University News | July 6, 2020
Virginia Wesleyan University President Scott D. Miller has announced the recipients of the 2020 Alumni Awards, an honor the VWU Alumni Council bestows upon graduates in recognition of outstanding professional and personal accomplishments. The 2020 Alumni Awards will be celebrated virtually as part of the University's annual Founders Day celebration on Thursday, September 10, on the VWU Digital Broadcasting Network.
Congratulations to the following alumni on this well-deserved distinction that recognizes their many accomplishments since graduation:
Distinguished Alumnus Award
Lee Stevenson '85
Lee T. Stevenson '85 is a VWU Board of Trustees member and President of LineSlip Solutions, Inc. a software company at the heart of the commercial insurance industries digital transformation. Prior to joining LineSlip in January 2020, Lee spent 25 years in a variety of operational and strategic leadership roles at the global firm Marsh & McLennan Companies. Most recently he served as Chief Operating Officer and Managing Director for Marsh North America where he helped oversee day-to-day business and served on the division's Executive Committee. He was responsible for driving and implementing strategic, financial and operational initiatives as well as managing operations and technology. Lee started his career at Marsh in the Private Equity Mergers and Acquisition group where he spent 16 years. He is a member of the Chicago Council on Global Affairs, Turnaround Management Association, is an active angel investor and sits on numerous boards. He is a native of Virginia's Eastern Shore and lives in Chicago with his wife, Lara (D'Domenicus) Stevenson '88. They have three children, Taylor, Jack and Natalie.
Alumni Service Award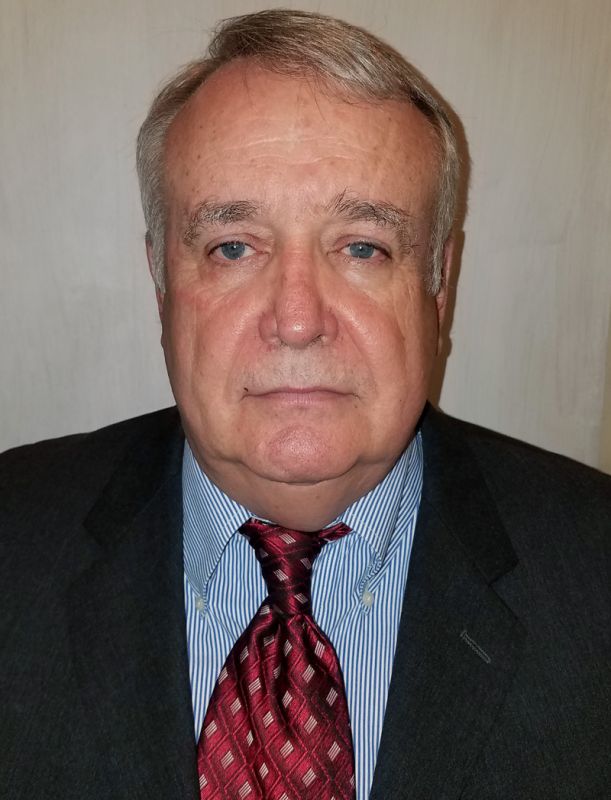 Dr. James Embrey '72
James P. Embrey, Ph.D., CRNA '72 entered the United States Army upon graduation from Virginia Wesleyan and completed training as a medic and Licensed Practical Nurse. Dr. Embrey transferred to the United States Army Reserves while completing his Bachelor of Science degree in Nursing from Augusta University (formerly the Medical College of Georgia) in 1977. He then returned to Richmond and received his commission in the United States Army Reserve Nurse Corps. Dr. Embrey began his nursing career at the Medical College of Virginia Hospitals while completing his Certificate in Nurse Anesthesia. From 1980 to 1998, he assumed roles in clinical and didactic instruction, and administrative roles in the Department of Nurse Anesthesia, Virginia Commonwealth University (VCU). In 1984 and 1991, respectively, he completed a Master of Science in Nurse Anesthesia and a Doctorate in Education from VCU. In 1994, Dr. Embrey retired from the United States Army Reserves at the rank of Major. He served twice as the Interim Chairperson for the Department of Nurse Anesthesia until he accepted the role of Chief Nurse Anesthetist at Johnston-Willis Hospital for Commonwealth Anesthesia Associates in 1999. During his tenure at VCU, he was a recognized national lecturer and coordinator of nurse anesthesia continuing education meetings. After 15 years with the Commonwealth Anesthesia Associates as one of their lead nurse anesthetists, Dr. Embrey began working as a freelance nurse anesthetist at numerous health care facilities in central Virginia. He is married to Ann Grayson Price Embrey and they have two adult children and three grandchildren. He and his family live in the Richmond metropolitan area.
Graduate of the Last Decade (GOLD) Award
Dominique Fowler '12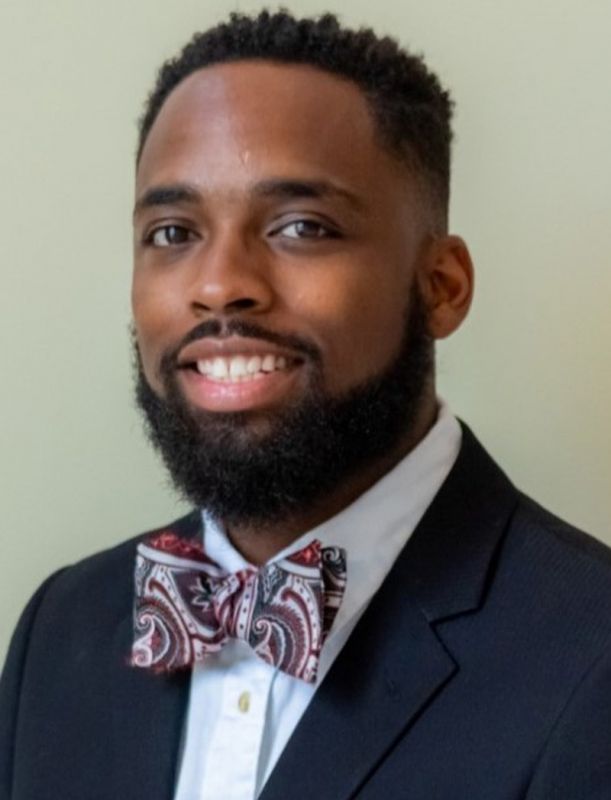 Dominique Fowler '12 is the Director of Alumni Relations at Virginia Union University in Richmond. He is currently pursuing a master's degree in Urban Education with a focus in Higher Education and expects to graduate in December. He is a founding member of the Virginia Wesleyan Black Alumni organization and currently serves on the VWU Alumni Council and the University's President's Council for Inclusive Communities. While at VWU, he participated in the Student Government Association, Off the Hook (formerly the Wesleyan Activities Council - WAC), and he was a student ambassador as well as the 2011 Homecoming King.