Center for the Study of Religious Freedom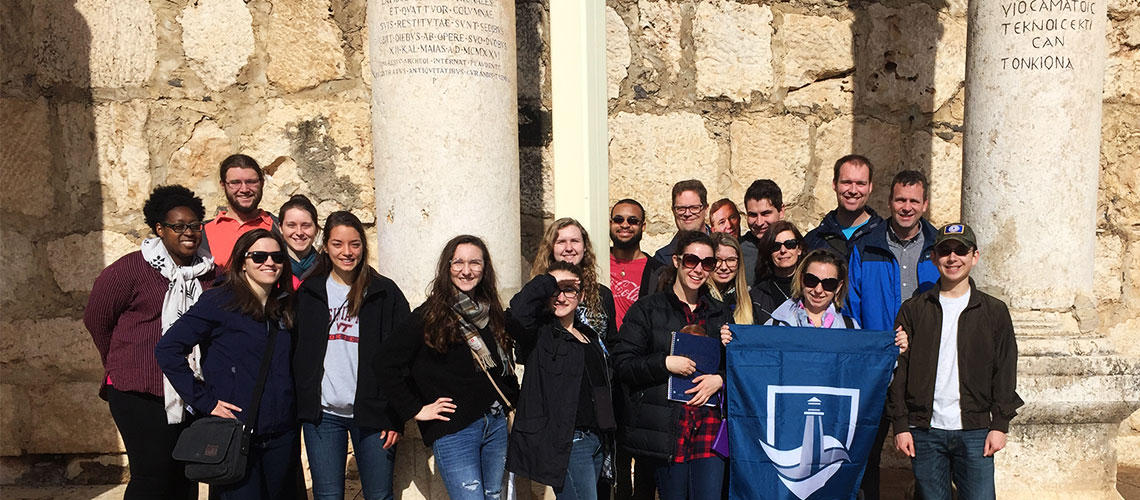 Frequently the most contentious and polarizing moments in American civic life are related to issues in religion, politics, race, gender, and sexuality. In responding to those issues, the Center for the Study of Religious Freedom (CSRF) is grounded in Virginia Wesleyan's commitment to a rigorous liberal arts education and its United Methodist heritage, both of which long have recognized religious freedom as a basic human right.
The Center aims to create a civil society through education, respectful dialogue, and mutual understanding. The CSRF equips students and community members to be leaders and citizens who understand how the reconciliation of religious differences creates meaningful opportunities for civil solutions to difficult and urgent problems.
Each year, the Center for the Study of Religious Freedom (CSRF) sponsors educational initiatives that both engage the campus community and reach beyond the university to invite the larger public into its ongoing exploration of religious freedom. Many programs are arranged in partnership with local organizations and faith communities, among them are interfaith dialogue, semester-long symposia, town hall discussions, and guest speakers.
---