Free Online Courses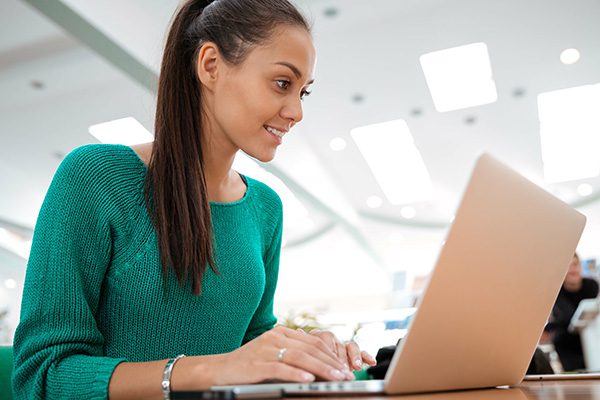 ​Virginia Wesleyan University is supporting the community by offering 10 free online courses through June 30. The fully online self-paced tutorials are part of the continuing education offerings through VWU Global Campus and join the University's other non-credit course options.
Enroll by June 30 to get 90-day access to self-paced training and improve your professional skill set—perfect for job seekers, business owners, students, recent graduates, and volunteers. Choose from these 24-hour online courses:
Students who successfully complete their course(s) will earn a certificate of completion. For more information, contact Larry Belcher at 757.455.3292 or lbelcher@vwu.edu.