Begin your experience at Coastal Virginia's premier university of the liberal arts and sciences.
Search Our Majors
19pre-professional tracks
President's Blog
A daily blog by President Scott D. Miller
Great Chat & Chew with VWU staff members (from left) Glenn Johnson, Heath Marton, Lamonte...
Read More
Digital Broadcasting Network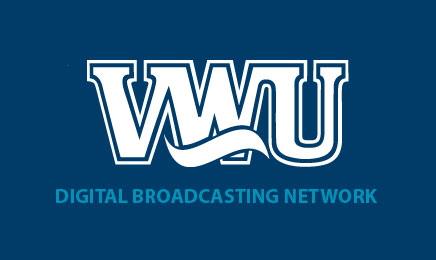 The VWU Digital Broadcasting Network is a media production unit serving the Virginia Wesleyan University community by recording and broadcasting a wide-range of institutional, educational, cultural, and athletics programs.
Our Coastal Edge
VWU is situated in world-famous Virginia Beach, part of a metropolitan region of 1.7 million people.
With the University's close proximity to the Chesapeake Bay and the Atlantic Ocean. You'll find yourself in the midst of a thriving urban area with many opportunities for fun and adventure. You'll be strategically positioned to participate in externships and internships with Fortune 500 companies, state and national government agencies, and arts facilities.
Campus Snapshots
View our campus snapshots on Flicker.