Share this Story
VWU Adds New Online Graduate Programs
Master of Environmental Studies and Master of Arts in Human Services programs to begin in August 2023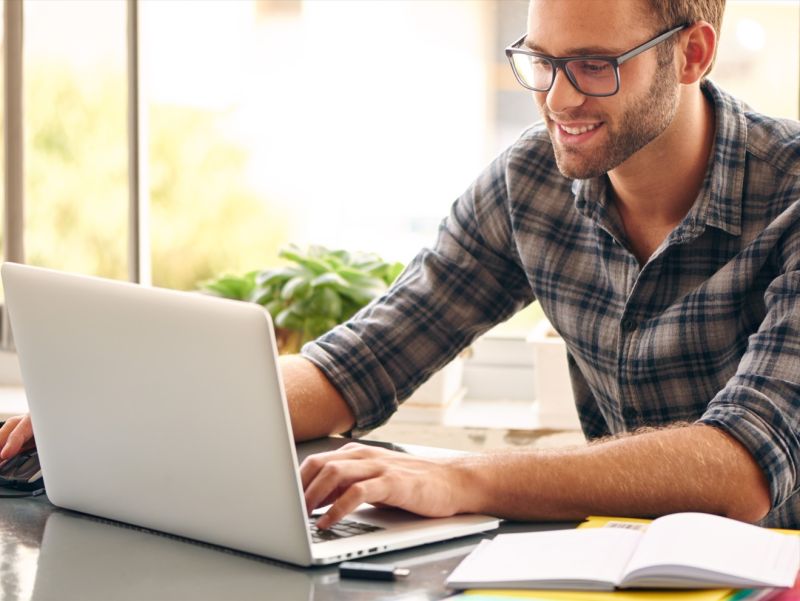 University News | February 16, 2023
Virginia Wesleyan University is now enrolling for two new online graduate programs—a Master of Environmental Studies and a Master of Arts in Human Services. Courses for both programs will start in August.
The Master of Environmental Studies (MEnvs) is a 30-credit program designed to prepare students for careers in the environment and sustainability fields by combining a rigorous academic foundation in environmental studies with coursework that develops practical real-world skills in the field. Students will complete core classes on environmental problem solving, environmental policy, sustainability assessment, and environmental justice, with additional coursework in climate change, water resources management, and business. Throughout 10 courses, students will hone their skills in problem solving, project development, sustainability assessment, and professional communication. The degree can be completed in as little as 16 months.
The Master of Arts in Human Services (MA Human Services) is a 31-credit program designed to prepare current and aspiring human services professionals with the knowledge and skills needed to further their professional and academic growth and development. The 11-course program is targeted to working adults who would like to enhance their knowledge base and techniques in areas such as social services and community resource and policy programs, and community-focused, health-related, public safety, and administrative positions. The curriculum will enhance professionals in social services, health-related, public safety, and administrative positions by broadening the definition of human services to include administration of human services. The program is specifically designed to help students receive focused attention and numerous opportunities for experiential learning. The earliest length of time to completion is 12 months.
Virginia Wesleyan also offers online Master of Business Administration (MBA) and Master of Education (MEd) graduate programs.
Additionally, Virginia Wesleyan will offer an associate's degree program aimed at adult learners looking to start or complete their journey in higher education. This program is entirely online and offers a flexible path for working adults to gain college experience and credits that will help to advance their careers and create new opportunities. Enrollment for the Associate of Liberal Arts (AA) program is now available.
VWU Online was selected again in 2023 for inclusion among U.S. News & World Report's "Best Online Programs." The University's entire catalog of online bachelor's programs is recognized as a whole, and the online Bachelor of Arts in Business and Master of Business Administration are recognized in discipline-specific categories.
Learn more about VWU Online and apply now.