About Summer Scholars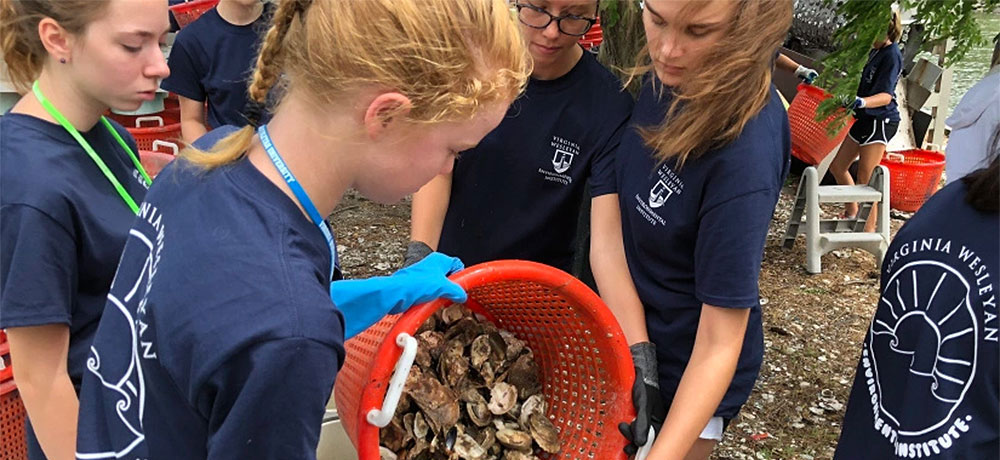 A Program Like No Other…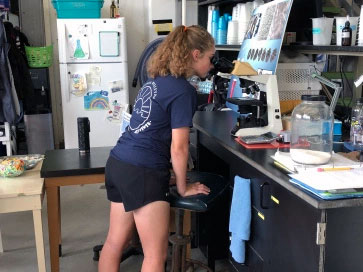 Many girls enter high school having an initial interest and history of high performance in E-STEM academic areas. Unfortunately, an overwhelming amount of  girls turn away from these interests before entering college. Contemporary research reveals several obstacles that may discourage girls, in particular, to maintain this budding interest and academic success in E-STEM pathways, yet there are research-based practices known to mitigate many of these obstacles (Hill, Corbett, & Rose, 2010). Knowing this, Virginia Wesleyan Environmental Institute: Summer Scholars aims to give participants a clear understanding of the multitude of opportunities in E-STEM pathways and provide awareness of and strategies to conquer typical obstacles to achieving their E-STEM goals throughout high school and beyond.
With the recent recognition of VWU's conservation efforts by the Elizabeth River Project as a top-tier Model Level River Star Business, and the Chesapeake Bay Foundation's top honor of, "2018 Conservationist of the Year" for a strong dedication and vision to educate the next generation of Bay leaders, VWU positions itself as a community leader in the Environmental Sciences. VWU's focus on environmental science is evident in the newly constructed Greer Environmental Sciences Center which features sophisticated indoor and outdoor learning spaces that embody "science on display" and promote hands-on experiences, interactive learning and interdisciplinary research. With an impressive collection of state-of-the-art scientific equipment, faculty experts in E-STEM disciplines, and a huge network of professional partners, the Virginia Wesleyan Environmental Institute: Summer Scholars will be a program participants will not soon forget.
Program Activities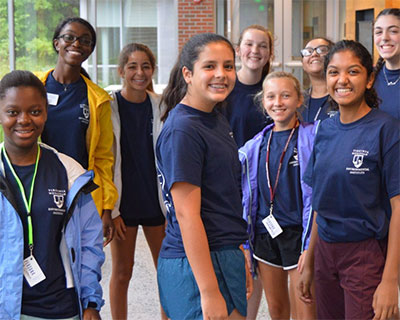 Summer Scholars will incorporate several excursions into the local natural environment with environmental experts. The focus of these excursions will alternate between recreational and academic in order to highlight both the importance of our local environment for human recreation and for the ecological health of our shared ecosystem. Activities will include, excursions on a research vessel, hiking, kayaking, fishing, and much more.
Most excursions will include an intensive environmental science/engineering challenge, where participants will use research-grade equipment alongside professionals to investigate authentic environmental science issues. Whether it is oyster restoration, collecting data for research purposes, designing and 3D printing customized environmental models, or simply discussing how to have the courage to step in an advanced science class of only males, the excursions and experiences in this program will immerse participants in a behind the scenes world of environmental science not offered in any other summer program.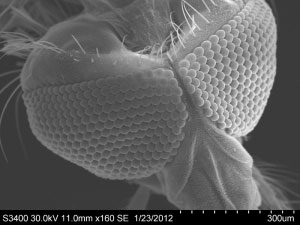 Campers will use VWU's Scanning Electron Microscope Many summer programs present participants a skewed view of E-STEM pathways, encouraging them to become more interested in science through the use of highly-engaging, yet inauthentic science activities. This program aims to provide a clear view of authentic science practices in varied environmental science careers including open discussion with several E-STEM professional women, use of professional grade technology and equipment, and countless authentic E-STEM activities.