A Virginia Wesleyan education is a pathway to a fuller, more active, more compassionate, and more satisfying life. It is also excellent preparation for a career chosen from a wide range of fields, including the arts, the sciences, business, law, education, health care, entertainment, and public service.
Undergraduate
Graduate
Continuing Education
Special Programs
Beyond the Classroom
The Lighthouse: Center for Exploration & Discovery
Virginia Wesleyan challenges all students to undertake an internship, to study away for a semester or more, to conduct independent research, and participate in community engagement by the time they graduate.
These are the experiences that will transform you.
---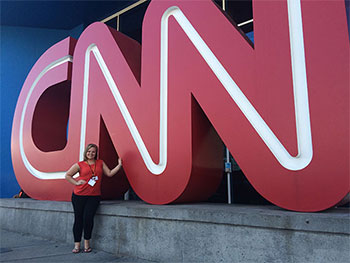 Career Development
VWU offers an array of resources, one-on-one career counseling sessions, customized programming, and internship and externship opportunities to facilitate meaningful career development.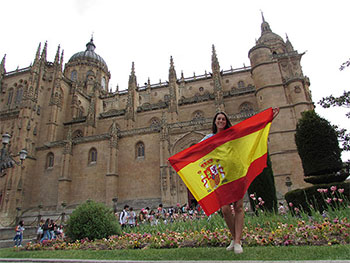 Global Engagement
The Global Engagement Program supports international students and students seeking a study away experience by offering individual advising, workshops, and financial support.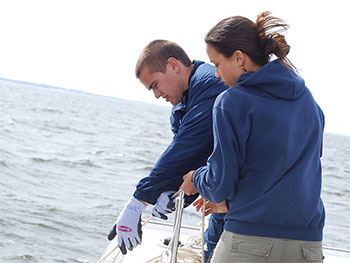 Research
VWU provides financial and instructional support to student researchers through research grants, research conference grants, and a workshop series that guides students through all aspects of the research process.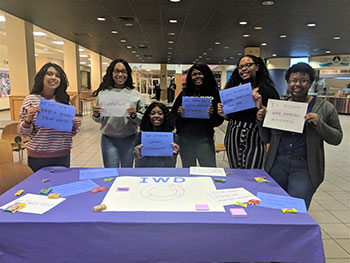 Civic Engagement and Service Learning
VWU, through the office of Wesleyan Engaged, nurtures partnerships with civic organizations in order to facilitate meaningful student engagement activities, to promote the growth of faculty-led service learning courses, and to improve the Hampton Roads community and beyond.
Back To Top