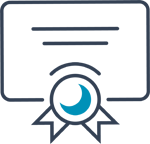 Quality & Value
Nearly 130-year legacy of educating the exceptional nurses in the acclaimed Sentara Healthcare System.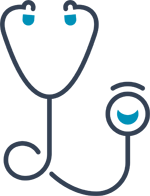 In Demand
Nurses are in critically short supply across the country. According to the U.S. Labor Department, the demand for RNs will grow by more than 10% in the next decade. The median annual salary for nurses is almost 50% higher than the national average for all Americans.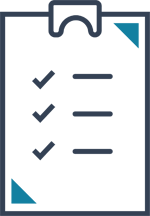 NCLEX Pass Rate
Consistently high-percentage pass rates on the NCLEX licensure exam for first-time testers.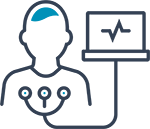 990 Hands-On Hours
Experience in skills labs, simulation, and clinicals at award-winning Sentara facilities, and working with renowned healthcare providers.

Virginia Wesleyan is Coastal Virginia's premier university of the liberal arts and sciences, situated on a 300-acre park-like campus in Virginia Beach. Students thrive in small classes—the average is 14 people—and through the University's experiential learning, high-impact leadership, and career-development programs.
Founded as the first nursing program in Norfolk, Sentara College of Health Sciences has grown and advanced over its 128-year history to bring students the best in healthcare education. The College's connection to Sentara Healthcare allows students to learn from expert clinicians in world-class healthcare centers.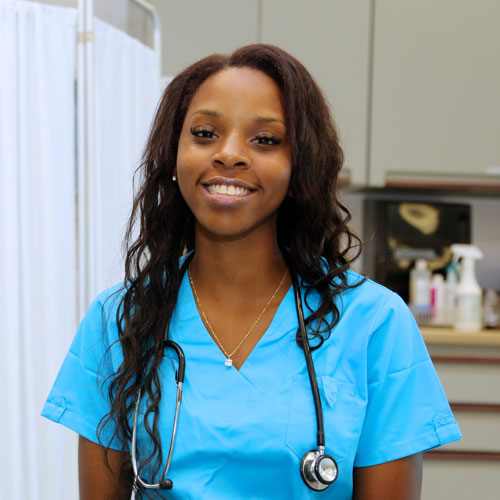 The joint BSN degree involves coursework at Virginia Wesleyan University and Sentara College of Health Sciences. Formal acceptance into the Sentara program occurs at the end of freshman year. Ten qualified applicants are guaranteed admission, and additional students will be considered on a competitive basis.
Learn More Request Information
Virginia Wesleyan also offers several preparatory programs for the medical field, including pre-professional tracks in pre-nursing/allied health, medicine, dentistry, veterinary medicine, art therapy and counseling. VWU also has an articulation agreement with Sentara College of Health Sciences whereby students may be guaranteed admission to Sentara's Master's Entry to Nursing Practice (MENP) program, and a Joint Program in Medicine and an Early Assurance Program with Eastern Virginia Medical School.
Virginia Wesleyan University (VWU) is accredited by the Southern Association of Colleges and Schools Commission on Colleges (SACSCOC) to award bachelor's and master's degrees. Sentara College of Health Sciences (SCOHS) is not accredited by SACSCOC and the accreditation of VWU does not extend to or include SCOHS or its students. Although VWU agrees to accept certain course work from SCOHS to be applied toward an award from VWU, that course work may not be accepted by other colleges or universities in transfer, even if it appears on a transcript from VWU. The decision to accept course work in transfer from any institution is made by the institution considering the acceptance of credits or course work. SCOHS is accredited by the Accrediting Bureau of Health Education Schools (ABHES), and is certified by the State Council of Higher Education for Virginia (SCHEV). The baccalaureate degree in nursing at Sentara College of Health Sciences is accredited by the Commission on Collegiate Nursing Education (http://www.ccneacreditation.org) and is approved by the Virginia Board of Nursing.