On-campus Visits
COVID-19 Information
If you are interested in a virtual campus visit, please click here.
In light of the lessening of restrictions on travel announced by the governor of Virginia, VWU will again be open for campus visits as of June 10, 2020.  Tours are offered weekdays at 11:00 a.m., and 2:00 p.m., and most Saturdays at 11:00 a.m. Please plan on spending approximately 1.5 hours with us, which includes an information session and campus tour. In order to ensure small groups, we will restrict the number of guests visiting Monday-Friday to four families and Saturdays to six families.
Guests who are fully vaccinated* may forgo face coverings indoors and outdoors on campus. This decision is consistent with masking regulations from the Centers for Disease Control and Prevention, the Virginia Department of Health, and the Commonwealth of Virginia.
Guests who are not yet vaccinated must continue to wear face coverings.
*Note: According to the CDC, people are considered fully vaccinated two weeks after their second dose in a 2-dose series, such as the Pfizer or Moderna vaccines, or two weeks after a single-dose vaccine, such as Johnson & Johnson's Janssen vaccine.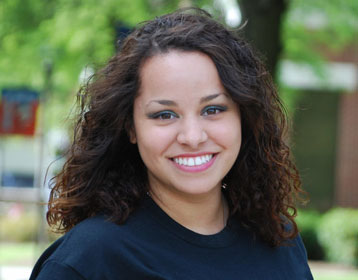 Come explore our beautiful 300-acre campus and catch the Marlin spirit! You'll have the opportunity to meet with an enrollment counselor and learn about our admission process, financial aid and academic programs. Campus tours are offered weekdays at 11:00 a.m., and 2:00 p.m. and select Saturdays at 11:00 a.m.
Please complete and submit the form below.
*indicates required field
Have questions? Contact us at enrollment@vwu.edu or 757.455.3208