The Lighthouse: Center for Exploration & Discovery
Welcome to The Lighthouse! We help students gain the experiences that pave the way for success. We help with career development and internships, study away, and student research.
Study Away
Undergraduate Research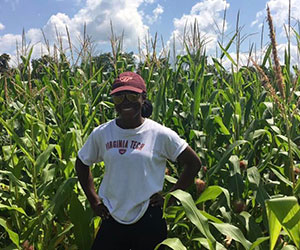 ---
Lighthouse Featured Events
Mock Interview Day - Wednesday, October 4, 9:00 a.m. to 4:00 p.m.
Graduate School Fair - Thursday, October 19, 11:00 a.m. to 1:00 p.m.
Port Day - Tuesday, December 5, 8:30 a.m. to 5:00 p.m.
"It is not so very important for a person to learn facts. For that he does not really need a college. He can learn them from books. The value of an education in a liberal arts college is not the learning of many facts but the training of the mind to think something that cannot be learned from textbooks."
Albert Einstein to Thomas Edison, 1921. Quoted in Philipp Frank, Einstein: His Life and Times, 1947,185.