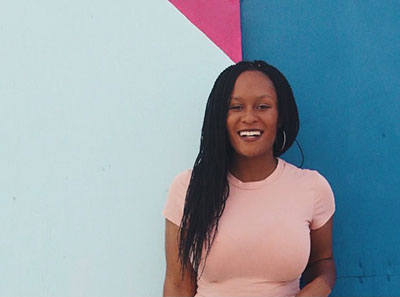 Small Acts Lead to Big Impacts
Erin Highsmith '22, believes that small acts can make big differences in the world.
---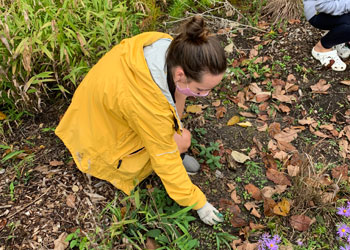 Finding New Passions Through Volunteerism
Emily Petsko '23 is an active volunteer with Norfolk Botanical Garden and works in the gardens surrounding the Greer Environmental Sciences Center.
---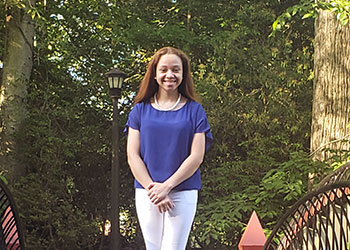 Building the Chain of Helping
Jennaphur Nixon '23, a Criminal Justice major with Hispanic Studies and Psychology minors, devotes time in service to the campus and Coastal Virginia community through her volunteer efforts.