To keep the campus community healthy and safe, VWU alumni and guests are not permitted on campus until further notice.
It is an exciting time to be an alumnus of Virginia Wesleyan University. The Virginia Wesleyan University Alumni Council has worked hard to develop a strategic plan to involve all alumni in the life of the University. Whether it's through recruiting, interacting with current students, attending events, or giving to your favorite VWU program, we encourage you to become involved. There are no annual membership dues.
ALL graduates of the University are part of our Alumni community.
The Adirondack chair has become a staple around campus as a symbol of welcome and comfort, and we want you to know there is always a chair waiting for you!
Once a Marlin, Always a Marlin.
Latest Class Notes
Addie (Shankle) Besemer '98 was accepted into Virginia Commonwealth University's Master of Social Work program. She will begin the program in January 2021 and anticipates earning her MSW in May 2022 with a certification in school social work.  
Jennifer Marshall '08, best-known for Stranger Things and hosting CW's Mysteries Decoded, was recently featured on TV Over Mind.
Nina Ruiz '11 married Jesse A. Magaldi, Jr. on November 30, 2019 at The Founders Inn & Spa in Virginia Beach, VA. They welcomed a daughter, Camila Linnea, on August 21, 2020. 
John Helms '98 was recently granted tenure and promoted to Associate Professor of Chemistry at Morningside College in Sioux City, Iowa.
Follow Us on Facebook
Publications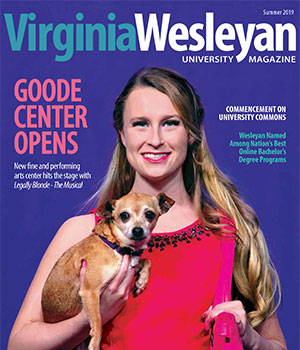 Alumni Awards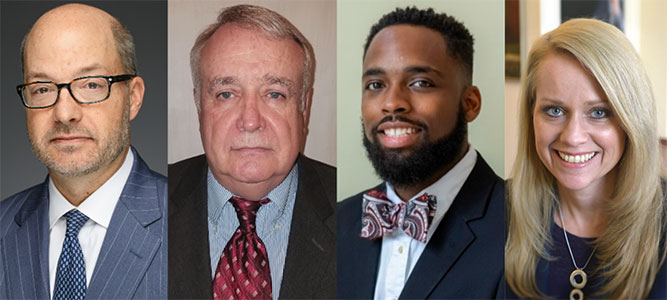 The Virginia Wesleyan University Alumni Council bestows the alumni awards to graduates of the University in recognition of outstanding professional and/or personal accomplishments in any field of endeavor.
Athletic Hall of Fame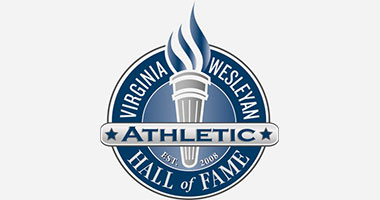 The VWU Athletic Hall of Fame honor those who, by outstanding achievement in athletics, by service to athletics, or through significant contributions to athletics, have made lasting contributions to VWU's intercollegiate athletic program.
Alumni Profiles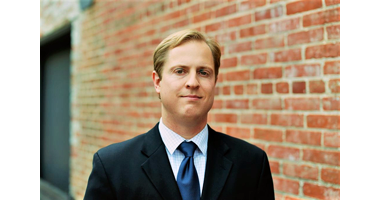 VWU gives you the opportunity to both broaden your mind and sharpen it, see things from different perspectives, and make lifelong friends.