Alumni, pull up a chair...you are always welcome at your alma mater!
It is an exciting time to be an alumnus of Virginia Wesleyan University. The Virginia Wesleyan University Alumni Council has worked hard to develop a strategic plan to involve all alumni in the life of the University. Whether it's through recruiting, interacting with current students, attending events, or giving to your favorite VWU program, we encourage you to become involved. There are no annual membership dues.
ALL graduates of the University are part of our Alumni community.
The Adirondack chair has become a staple around campus as a symbol of welcome and comfort, and we want you to know there is always a chair waiting for you!
Once a Marlin, Always a Marlin.
Latest Class Notes
In 2017, Nelson D. Britt '84 retired from Prince George High School after teaching Social Studies for 33 years.
Dr. James P. Embrey '72 recently completed his 41st year as a Certified Registered Nurse Anesthetist. During this period, Jim served as an Associate Professor, Director of Research, and Interim Chairperson for the Department of Nurse Anesthesia, College of Health Professions, Virginia Commonwealth University. Jim provided clinical care at VCU Hospitals and Chippenham Johnston-Willis Medical Center. He also served 22 years in the United States Army. Jim is celebrating 47 years of marriage to Ann. They have 2 children and 3 grandchildren. Jim and Ann reside in Richmond, VA.
Sebrina Brown '95 recently retired from the United States Postal Service in Washington D.C. after 35 1/2 years of service.
Follow Us on Facebook
Publications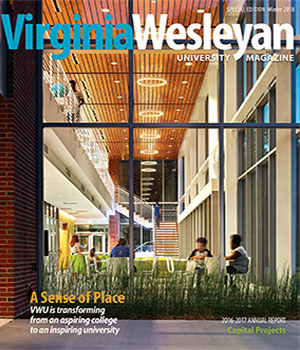 Alumni Awards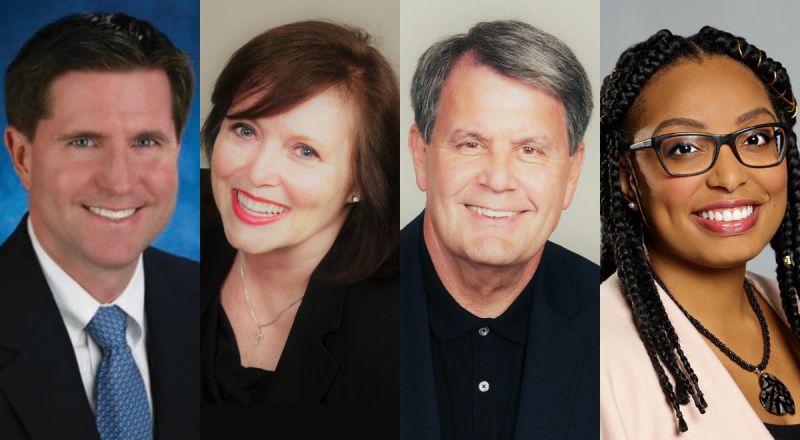 The Virginia Wesleyan University Alumni Council bestows the alumni awards to graduates of the University in recognition of outstanding professional and/or personal accomplishments in any field of endeavor.
Athletic Hall of Fame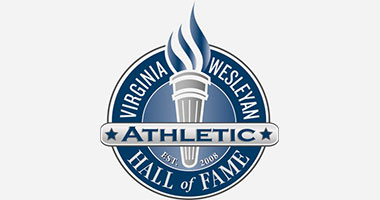 The VWU Athletic Hall of Fame honor those who, by outstanding achievement in athletics, by service to athletics, or through significant contributions to athletics, have made lasting contributions to VWU's intercollegiate athletic program.
Alumni Profiles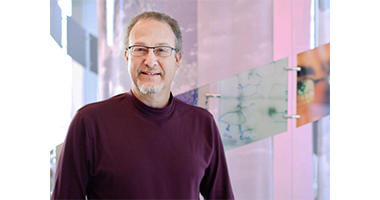 Bryan White '78 doesn't believe in luck. He believes in a higher force that guides each of us, and he's confident that this force was hard at work when it led him to Virginia Wesleyan College.