C-Suite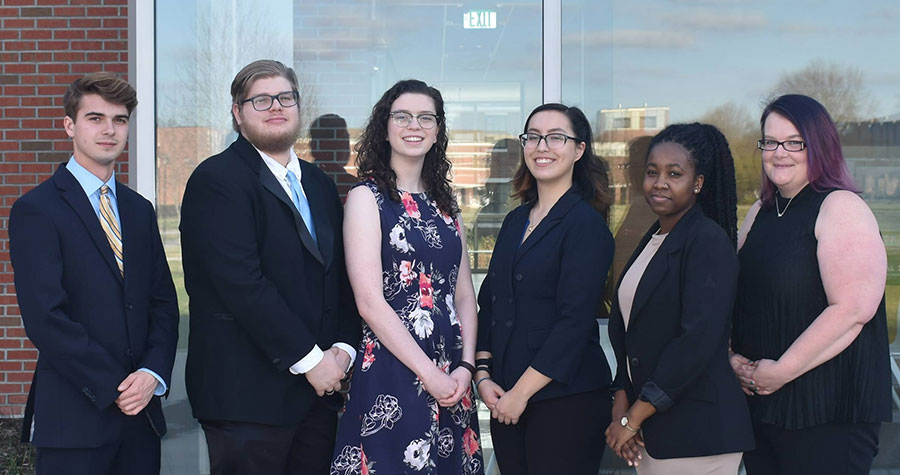 ---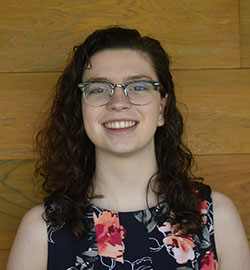 Julie Manning
Chief Executive Officer
Responsible for overseeing all of the planning, organizing, leading, and controlling of the conference to ensure that objectives are met and are consistent with the mission and vision. Provides a positive and productive work environment by motivating and leading the team. Delegates assignments to the appropriate departments and is the representative for the conference.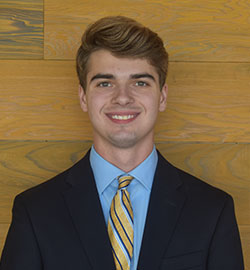 Kollin Baer
Chief of Staff
Responsible for aiding the CEO or C-Suite members in organizational tasks of the Marlin Prestige Business Conference. Responsible for the successful completion of the Marlin Prestige Business Conference binder. Takes the role of CEO in her absence.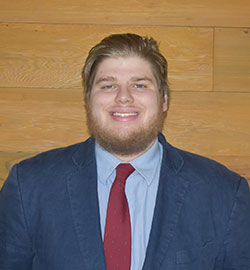 Dylan Ardinger
Chief Marketing Officer
As CMO of the Marlin Prestige Business Conference, I am responsible for creating, establishing, and operating a team of marketing professionals in the day-to-day functions of the marketing strategy. Through the means of market research, I will execute strategies to create a successful promotion program, build a relationship with the public sector, and build funds for the conference through fundraising. As CMO, one key role is to successfully manage a team to create a marketing campaign through data analytics, campaign metrics, and reports.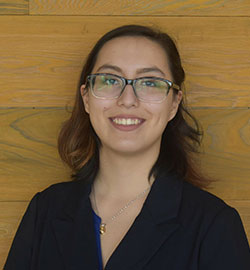 Nel Hart
Chief Finance Officer
The Chief Financial Officer (CFO) is entrusted with account information and financial access. She is also in charge of keeping a detailed record of any and all account transactions for the conference. Key responsibilities
are assisting with funds procurement and ensuring that all members of the finance department are aiding in the success of the conference. The CFO is responsible for setting weekly meeting agendas and keeping consistent communication with the rest of the finance department as well the rest of the C-Suite.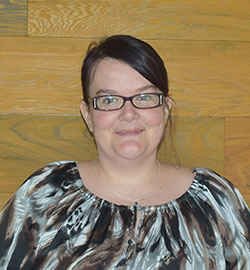 Faith Auad
Chief Operations Officer
I will be responsible for ensuring that the conference runs smoothly and provide speakers and other forms of programming during the conference. I will be sure that the CEO as well as the other officers are aware of the logistical needs of the conference. I will also take responsibility for ensuring that RSVPS are handled in a timely and efficient manner.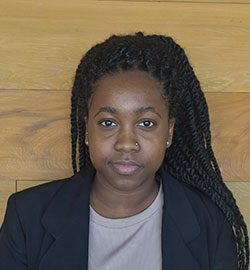 Chanel Nash
Chief Human Resource Officer
The Chief Human Resource Officer is responsible for overseeing the HR department in developing and executing strategies and policies in contribution to the overall functionality of the Marlin Prestige Business Conference. As CHRO, I also provide insight and strategic direction to the executive management team and conference team members.