Marlin Prestige Business Conference - C-Suite Team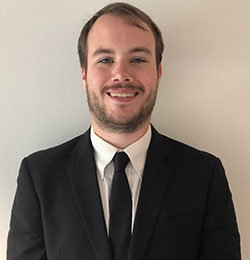 Justin Robins, Chief Executive Officer
Responsible for delegating job positions as well as creating policies of the organization to ensure the success of all departments. Hosts weekly meetings with other Chief officers to delegate tasks for the upcoming week. While organizing the conference from a larger scale, the chief executive officer is also responsible for delegating and redistributing resources where he sees needed.
---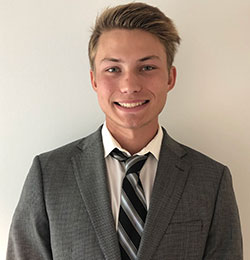 Reese Reid, Chief of Staff
Acts as an advisor to the CEO and other members of the group. Participates in regular meetings with the Head of Human Resources to discuss potential staffing issues. Keeps the CEO up to date on current ideas, issues, situations, and recommendations.
---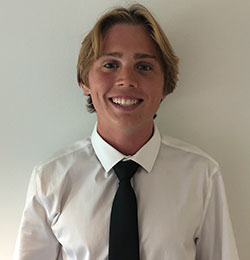 Carter Collier, Chief Marketing Officer
Will organize and lead marketing team in promoting the Marlin Prestige Business Conference in the weeks leading up to the conference. Will advertise events and fundraisers accordingly for each event.
---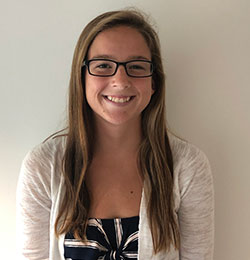 Julie Fassl, Chief Finance Officer
There to organize fundraisers with team in order to raise money. Collects money and keeps account of it in order to distribute it later for other purposes. Also able to go shopping for necessary items.
---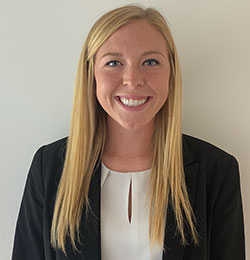 Hanna Hull, Chief Information Officer
Will organize the conference binder and present the content in a clean, visually appealing way. This requires gathering and organizing data from Smartsheet, in addition to communicating with each group individually.
---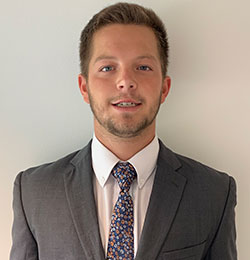 Nathan Sheirburn, Chief Operations Officer
To oversee our conferences operational processes, and to ensure superb attendees experience. Will optimize our conferences operating capabilities, employ strategies to maximize attendees satisfaction and manage operation/ event initiatives.
---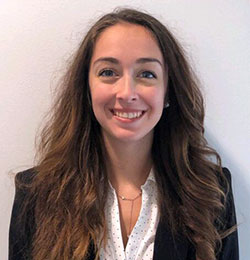 Jamie McKinney, Human Resources Officer
Develops policies and is responsible for overseeing every member follows them. HR also handles any conflicts that are between or about members of the conference and finds a solution that works for everyone. HR is responsible for C-Suite notes, enforcing the Code of Conduct, dress code, and making sure everyone is doing their job efficiently and effectively.