Marketing

---
Carisma Harris
Chief Marketing Officer & Human Resources
Responsible for overseeing planning, development, and execution of the organization's marketing and advertising initiatives.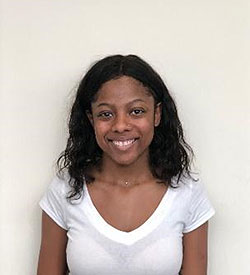 Jordan Thompson
Chief Creative Officer
Responsible for the overall look and feel of marketing, media, and branding that is associated with the Business Conference.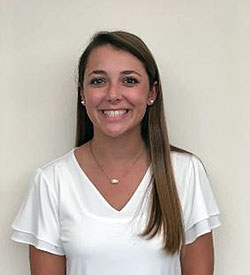 Maggie Kingora
Chief Relations Officer
Responsible for advertising the business conference through the press. I will contact the Marlin Chronicle and other local newspapers to promote the conference.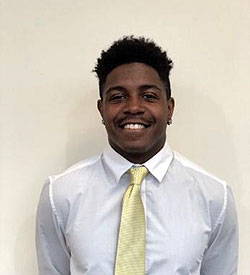 Meredith Dunn
Social Media Manager
Responsible for spreading information about the business conference, posting new dates, events and more through social media such as Twitter, Facebook, and Instagram.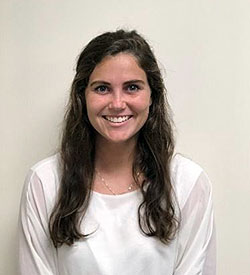 Alex Cortright
Co Chief Marketing Officer & Public Relations Officer & Human Resources
As co-Chief of Marketing Officer, I will work alongside my fellow CMO, Carisma Harris to organize and lead the marketing team in promoting the Marlin Prestige Business conference in the weeks leading up to the events. We will advertise all events and fundraise accordingly to raise the funds to put on the conference. 
As Public Relations Officer, I will reach out to the local schools in the Hampton Roads area to attend our conference.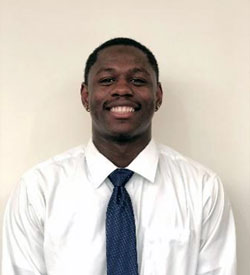 Curtis Dudley
Chief of Fundraising
Responsible for calculating how much donations we receive for the Financial team and the Main person for the Fundraising for the marketing team