Operations
---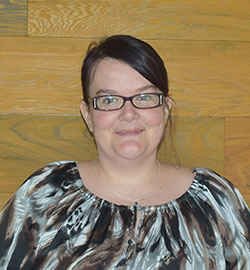 Faith Auad
Chief Operations Officer
I will be responsible for ensuring that the conference runs smoothly and provide speakers and other forms of programming during the conference. I will be sure that the CEO as well as the other officers are aware of the logistical needs of the conference. I will also take responsibility for ensuring that RSVPS are handled in a timely and efficient manner.
Christina Lehner
Special Events Manager
As Special Events Manager, I will be responsible for reserving rooms for the Conference and the Gala. I will coordinate with the staff and the vendors for our events. I will also make sure our events are set-up correctly, scheduled properly, and run smoothly.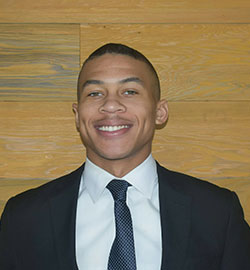 Anthony Bowden
Senior Technologist
As Senior Technologist I am responsible for reserving and supervising any technological services needed for the business conference. During the business conference I will also provide on site IT assistance.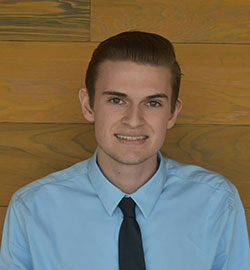 Noah Louk
Food and Beverage Manager
As the Food and Beverage Manager, I will forecast, plan, and control the ordering of food and beverages for the events in the conference.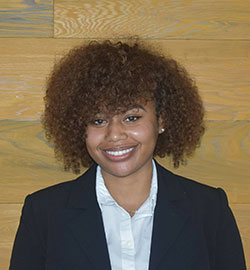 Gabby DeGross
Event Coordinator
I will be responsible for planning "where" and "when" each event will be held during the Spring 2018 Conference Week. I will also provide the set-up and break down times for each event. And lastly, I will be assisting my fellow Food and Beverage Manager with the the catering services.