Finance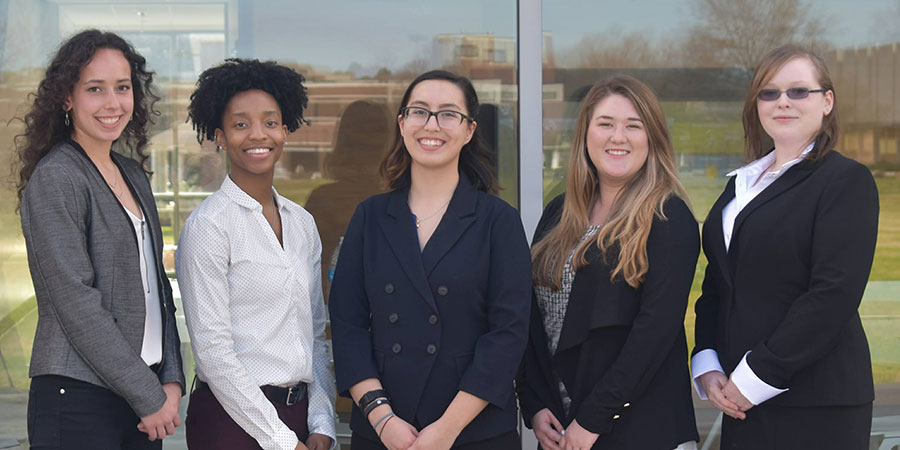 ---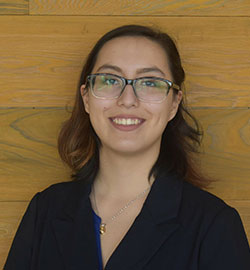 Nel Hart
Chief Financial Officer
The Chief Financial Officer (CFO) is entrusted with account information and financial access. She is also in charge of keeping a detailed record of any and all account transactions for the conference. Key responsibilities are assisting with funds procurement and ensuring that all members of the finance department are aiding in the success of the conference. The CFO is responsible for setting weekly meeting agendas and keeping consistent communication with the rest of the finance department as well the rest of the C-Suite.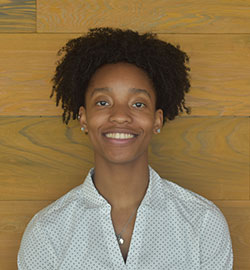 Jayla Harris
Accounting Clerk
The Accounting Clerk is responsible for producing and maintaining the financial records. The Clerk will enter financial information into Excel, check this data for accuracy, and produce reports on this information.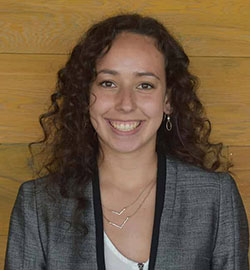 Kristina Sabelstrom
Account Assistant Officer
The Account Assistant Officer is responsible for serving as an assistant to the Financial Liaison Officer helping to compile receipts and maintain proper record of funds. They will also serve as a secondary source of communication between the financial team and other departments regarding funds and balances.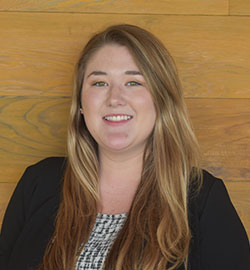 Caroline Ward
Financial Liaison Officer
The Financial Liaison Officer is in charge of communicating with the different departments and making sure they stay on budget. Reporting to the Chief Financial Officer about where the funds are at all times. They will also be in charge of documenting when donations are received for the finance team using a ledger.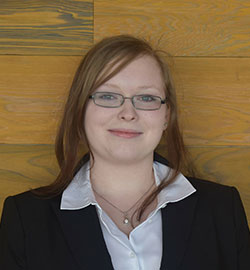 Kelli Porter
Financial Technical Advisor
The Financial Technical Advisor is in charge of maintaining online accounting records and assisting the Accounting Clerk and all other financial team members with the use of Excel as well as making it easier for the Clerk to input accounting information onto the Excel spreadsheet. The FTA is also to perform the same duties in regards to the use of any other accounting software as well.