The Virginia Wesleyan University Alumni Council bestows the following alumni awards to graduates of the University in recognition of outstanding professional and/or personal accomplishments in any field of endeavor. Congratulations to the following 2019 honorees:
---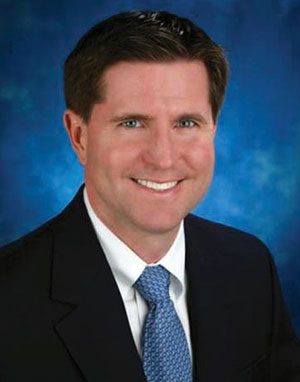 Distinguished Alumnus Award
Eric C. Nyman '94
President, Hasbro North America
Providence, Rhode Island
Eric C. Nyman is president of Hasbro North America, where he is responsible for sales and marketing for the entire U.S. market. Prior to his role as president, he served as general manager and senior vice president of marketing at Hasbro, and also worked in brand management roles for Timberland and LEGO. Eric earned a bachelor's degree in history from Virginia Wesleyan in 1994. While at Wesleyan, he played basketball and tennis for the Marlins and completed an internship at the Virginia Beach Surf & Rescue Museum. He was the first Virginia Wesleyan student to apply for a Rhodes Scholarship. He went on to earn his MBA from the Boston College Carrol School of Management. He lives with his wife and two daughters in Providence, Rhode Island.
---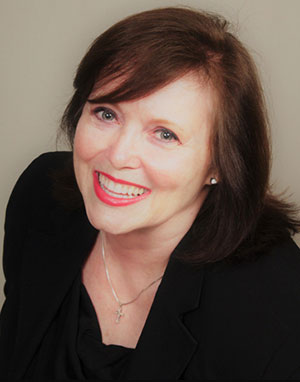 Alumni Service Award
Candice E. Driskell '94
Executive Director, Access Partnership
Chesapeake, Virginia
Since 2005, Candice E. Driskell, MS, RN, CCM, has served as Executive Director for Access Partnership, a nonprofit collaboration with a mission to improve access to health care in Hampton Roads. Candie received her master's degree in community health programs from Old Dominion University, a bachelor's degree in liberal arts management (business) from Virginia Wesleyan and an associate in applied science (nursing) from Tidewater Community College. She also received a certificate in nonprofit management in 2010. Candie is certified in Case Management and a recipient of Hampton Roads Case Management Society's 2012 Case Manager of the Year Award. She currently serves with the Norfolk Middle Town Lions Club and the Board of Directors at Park Place Adult Dental Clinic. She and her husband are steadfast in their faith and longtime members of Immanuel Baptist Church. They share four children and 15 grandchildren and reside in Chesapeake, Virginia, with their rescue dogs, Daisy, Sunshine, and Cupcake.
Wallace R. Driskell, Jr. '00
Captain (retired), Norfolk Police Department
Chesapeake, Virginia
Wallace R. Driskell recently retired from the Norfolk Police Department as captain after 45 years of service. He is currently teaching in the Administration of Justice program at Tidewater Community College. Wally received a bachelor's degree in liberal arts management (business) from Virginia Wesleyan and an associate in applied science (administration of justice) from Tidewater Community College. He is also a graduate of the FBI National Academy. During his career, Wally was responsible for implementing the Command Officers Management School, a master's-level program providing advanced management training to police executives, and the Fair and Impartial Policing program, which focuses on recognizing and overcoming implicit bias. He also served as both the training director and personnel officer for the Norfolk Police Department. Wally has received much recognition during his career through awards and commendations, but he says his most rewarding experiences have come through mentoring kindergarten and first grade students with the Life Enrichment Center, a non-profit organization providing literacy tutoring for elementary school children.
---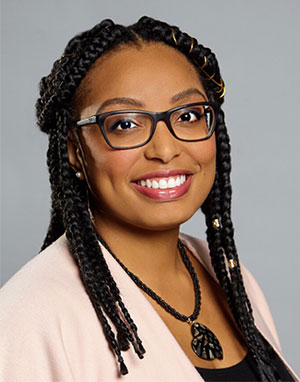 Graduate of the Last Decade (GOLD) Award
Amari Agee '15
Production Coordinator, DreamWorks Animation
Los Angeles, California
Amari Agee is a production coordinator for DreamWorks Animation in Los Angeles, California, currently attached to Puss in Boots 2. After graduating from Virginia Wesleyan with a degree in communication and psychology (double major), Amari received her Master of Fine Arts in Film and TV Producing from New York Film Academy (Los Angeles campus) in 2017. Her work in television and film production has also included positions at Illumination Entertainment, Film Roman, and Gorilla Flicks. Among her many accolades while attending Virginia Wesleyan, Amari was most notably a member of the Honors and Scholars program, a First-Team All-Conference lacrosse player, and president of the Student Athlete Advisory Council.