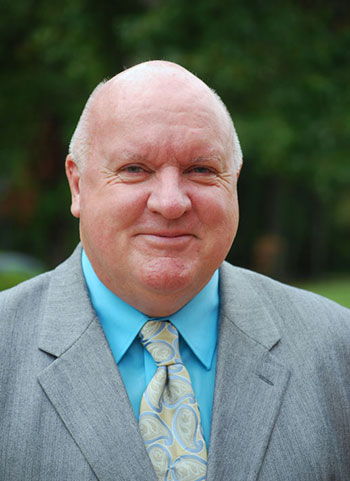 Robin D. Davenport graduated from Virginia Wesleyan University with a B.A. in education, received a master's from Old Dominion University, and has spent 38 years in the education field. He began his career as part of the Teacher Organization on VWU's campus, became an elementary school teacher and finally was named principal of Creeds Elementary School in Virginia Beach, Virginia in 2001.
During his time as principal at Creeds, a school he attended as a child, he has helped the school win many awards including a Governor's Award for Educational Excellence and Full State Accreditation for the SOLs since 2001. In addition to his work impacting the lives of thousands of school children, Robin is a past Ruritan National Foundation President, past Holland District Ruritan President, past Pungo Strawberry Festival Chairman and current board member, and a lifetime PTA member.
Memories and life lessons learned at VWU remain part of his daily focus. Robin remembers transported by Professor Stephen Mansfield's history class. He also remembers a college experience that provided him the opportunity to grow and mature from a young man into the professional teacher that he became. College enforces the need to help all individuals succeed. While he attended VWU, he commuted and worked for Gene Walters of Farm Fresh grocery stores who offered him a position of manager when he graduated. Robin chose to teach instead because he fell in love with the profession.