2020 Homecoming & Family Weekend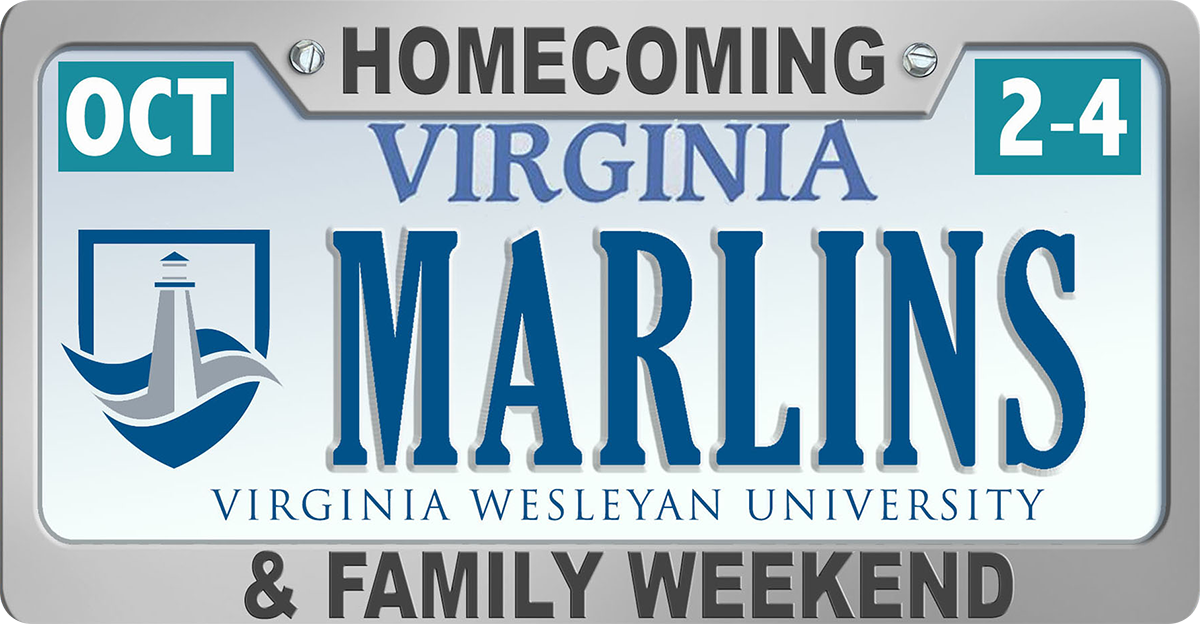 2020 Homecoming & Family Weekend
Virtual Homecoming & Family Weekend Oct. 2-4; a celebration for alumni, families, students, and the campus community!
While Homecoming & Family Weekend 2020 will look differently than prior years, we are excited for the opportunity to celebrate with alumni & friends near and far through a virtual version of the event. You will still be able to enjoy campus traditions such as Marlin Spirit Day, Chili Cook-Off and Class Reunions as well as some new traditions such as the Virtual Marlin 5k and an Alumni Esports Exhibition!
Celebrate alongside fellow alumni, family, students, and staff by listening to our Homecoming & Family Weekend playlist on Spotify!
If you have questions about Homecoming & Family Weekend, the Class of 1970 Reunion, or have recommendations for online events please contact Alumni Relations at alumni@vwu.edu. Continue to check the Schedule of Events for time updates and additional events.
---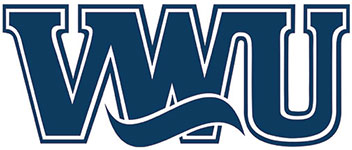 Schedule of Events
See what is happening during the
2020 Homecoming & Family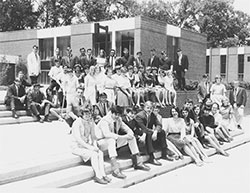 50th Reunion
Join us October 2 from 5 – 6p.m.
for a Virtual Class Reunion.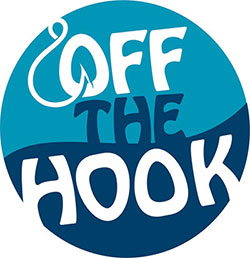 Current Students
Sponsored by
VWU's Off the Hook!