2021 Homecoming & Family Weekend Event Schedule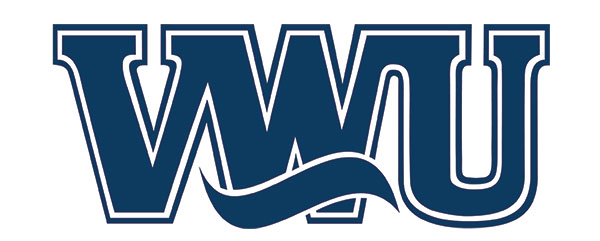 *All Homecoming & Family Weekend activities are subject to change based on COVID-19 guidance and conditions. Unvaccinated individuals are required to wear face coverings on campus.
Friday, October 1 MARLIN SPIRIT DAY
Parents Council New Members Luncheon, Fall Business Meeting, and President's Reception (by invitation only)
Annual Marlin Alumni Social
Join us at ShoreBreak Pizza & TapHouse. APPETIZERS on us! Exclusive BEVERAGE DEALS for all Alumni and their guests courtesy of co-owner JB Maas '01.
Homecoming Dance CMAC
Marlin students celebrate Homecoming
Athletic Hall of Fame Induction Ceremony (by invitation only)  
Homecoming FinFest: Marlin Way
Traditions continue for the Marlin community with our annual tailgate celebrating Homecoming and Family Weekend! You can purchase meal and beverage tickets on site to enjoy a delicious picnic style lunch from Sodexo and beverages from Hoffman Beverage. Purchase refreshments and desserts from Kona Ice and Astro Concessions Funnel Cakes. Mingle with your favorite faculty members while the kiddos enjoy the inflatables. Astro DJ will keep the party going with great music.
** Bring non-perishable canned donations for a 1/2 priced meal ticket. Marlin Athletes are participating in the ODAC conference-wide canned good competition. Support your Marlins and community with your contribution.
Volleyball vs. Ferrum College: TowneBank Arena, Jane P. Batten Student Center
Field Hockey vs. Bridgewater College: Birdsong Field
Homecoming Court Ceremony (Halftime during Field Hockey Game): Birdsong Field
VWU has introduced the crowning of the Marlin Majesty to encourage inclusivity. Who will be crowned this years Marlin Majesty? Join us at Birdsong Field to find out!
5th Annual Chili Cook Off: Marlin Way
Tasting and Award presentation. Register here to enter your famous chili creation.
Women's Soccer vs. Guilford College: Foster Field, Trinder Center
National Championship Softball Team Ring Ceremony (Prior to the Women's Soccer game at 1:45 p.m.): Foster Field, Trinder Center

Toast to the National Champions: Marlin Way
Gather at the Hoffman Beverage truck toraise a toast to the 2021 VWU national championship softball team!
Arts Showcase: Henry and Eleanor Watts Lobby, Susan S. Goode Fine and Performing Arts Center
A presentation of performances by all areas of the Performing Arts!
Men's Soccer vs. Randolph College: Foster Field, Trinder Center
Baseball: Kenneth R. Perry Field, TowneBank Park
Softball: Tom and Betty Broyles Field, TowneBank Park
Men's Lacrosse: Birdsong Field
Women's Lacrosse: Birdsong Field
Homecoming Worship: A Christian Service:
Heritage United Methodist Church
815 Baker Rd, Virginia Beach, VA 23462