It is an exciting time to be an alumnus of Virginia Wesleyan University. The Virginia Wesleyan University Alumni Council has worked hard to develop a strategic plan to involve all alumni in the life of the University. Whether it's through recruiting, interacting with current students, attending events, or giving to your favorite VWU program, we encourage you to become involved. There are no annual membership dues.
ALL graduates of the University are part of our Alumni community.
The Adirondack chair has become a staple around campus as a symbol of welcome and comfort, and we want you to know there is always a chair waiting for you!
Once a Marlin, Always a Marlin.
Latest Class Notes
Passion Collins Credle '12 married fellow alumnus, Rev. Wayne Credle on August 18, 2018. In 2020, she co- founded CREDLE, LLC, a leadership development and consulting firm. Passion is currently pursuing a Master of Business Administration degree at Regent University. Passion and Wayne will be celebrating a double graduation in May 2023.
Robin Davenport '74 was elected 2023 Ruritan National President Elect. 
Chris Taylor '06 was elected as a Virginia Beach City Council Member in November 2022.
Jennifer Valentine Rouse '08 was elected to the Virginia Beach City Council in November 2022.
Kameron Clarke '21 has been appointed as Legislative Assistant for the State of Virginia. 
Follow Us on Facebook
Publications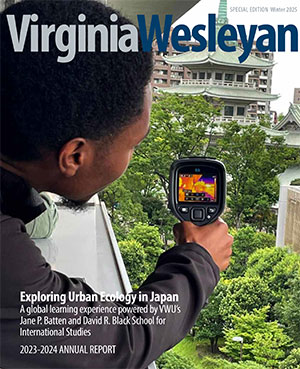 Alumni Awards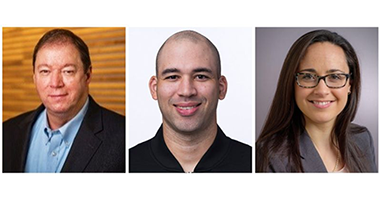 The Virginia Wesleyan University Alumni Council bestows the alumni awards to graduates of the University in recognition of outstanding professional and/or personal accomplishments in any field of endeavor.
Athletic Hall of Fame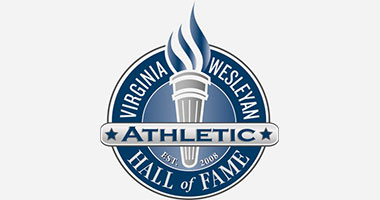 The VWU Athletic Hall of Fame honor those who, by outstanding achievement in athletics, by service to athletics, or through significant contributions to athletics, have made lasting contributions to VWU's intercollegiate athletic program.
Alumni Profiles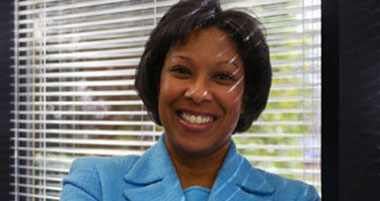 Being on a small liberal arts campus allowed me to have a voice. The smaller more intimate setting allowed for my questions to be heard.