All events take place in the Goode Fine and Performing Arts Center.
Tickets: buytickets.at/goodecenter
VWU Community Reservations: GoodeCenter@vwu.edu
Questions: 757.455.3381
---
Tidewater Classical Guitar
Tidewater Classical Guitar is a non-profit arts organization with an all-volunteer board that cultivates awareness and appreciation of classical guitar by presenting world-class concerts and advancing guitar education. TCG presents concert series which feature many of the world's best-known and most outstanding guitarists.
Season Subscription – $130 General Admission, $110 Senior/Military/Educator. Season subscriptions include a ticket for David Russell co-presented with the Virginia Arts Festival.
Single Tickets – $30 General Admission, $25 Senior/Military/Educator. Tickets for David Russell are only available from the Virginia Arts Festival.
Livestream Passes – all concerts will be livestreamed with the exception of David Russell. Visit TidewaterClassicalGuitar.org to register for the livestreams.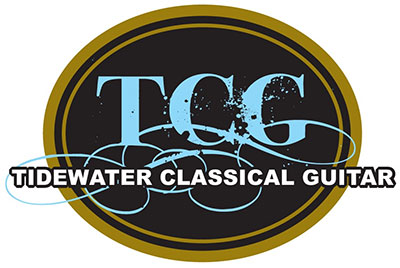 ---
Virginia Chorale
Charles J. Woodward, Artistic Director
The
Virginia Chorale
is the premier professional vocal ensemble in the Commonwealth of Virginia. Founded 38 years ago, the ensemble has grown from a community-based early music chorus to today's dynamic group of professional singers.

---
Friday, October 6, 2023 — 6:00 p.m.
After a day of workshops and festivals together, Virginia Wesleyan Camerata and choirs from area high schools join together for a celebratory performance under the direction of Dr. Jamie Hillman.
$15 Admission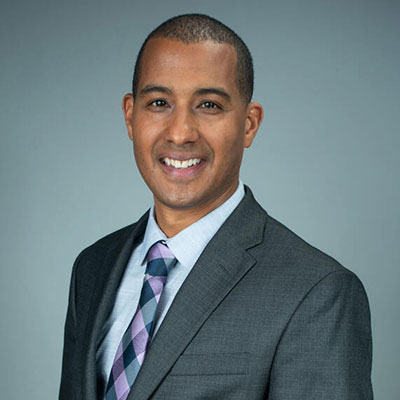 ---
Virginia Wesleyan Performing Arts Showcase
Saturday, October 7, 2023 — 2:00 p.m.
The Wesleyan Choirs, Orchestra, and Theatre Department join together for a collaborative production as part of VWU homecoming weekend.
Free Admission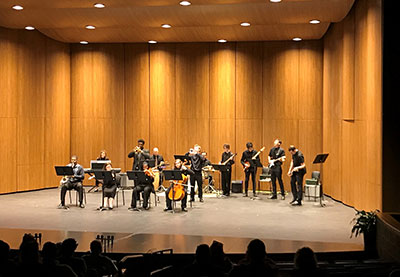 ---
Virginia Wesleyan Orchestra in Concert
Thursday, November 16, 2023 — 7:30 p.m.
The Virginia Wesleyan Orchestra, under the direction of Justin Stanely, presents a variety of classic and new works.
Free Admission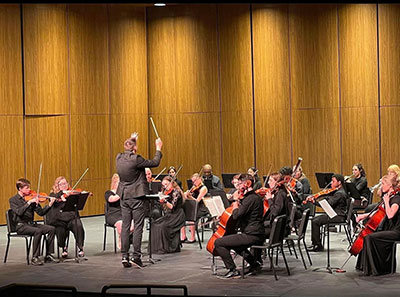 ---
Friday, December 1, 2023 — 7:30 p.m.
Saturday, December 2, 2023 — 4:00 p.m.
Virginia Wesleyan Bravura, Camerata, and Vox Vera join with the Virginia Wesleyan Orchestra to present a concert of holiday carols and classics.
$10 General Admission
Free to VWU students/faculty/staff