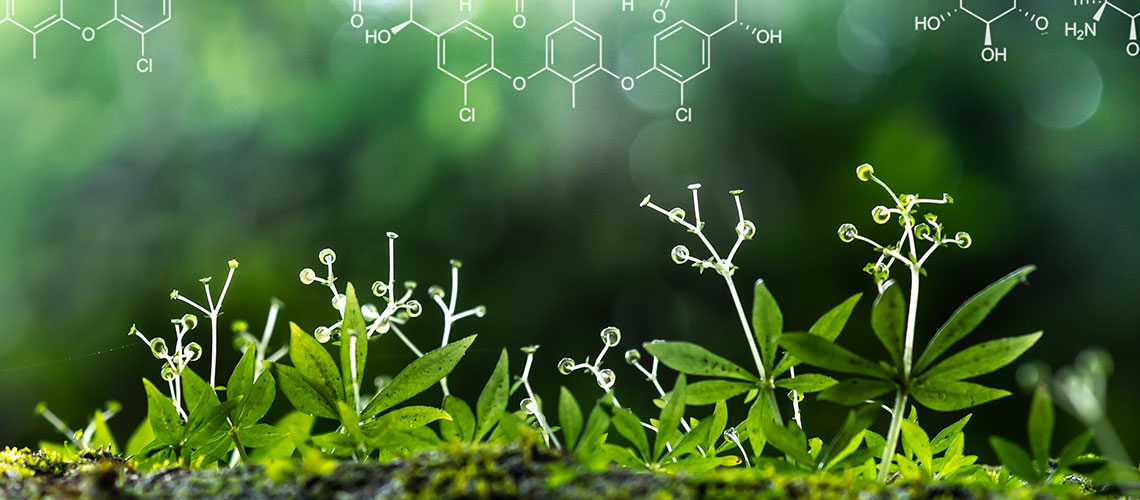 Biochemistry majors gain knowledge of biochemical and chemical analysis, synthesis, and theory while acquiring competence in laboratory techniques, the use of chemical instrumentation, computer skills, written and oral communication, and effective use of the professional literature.
---
About The Program
The Department of Chemistry and Biochemistry offers a biochemistry major that provides a learning environment for students to engage in the study of empirical principles; to develop analytical and problem-solving skills; to acquire the laboratory skills necessary to design, perform, and evaluate experiments; and to become skilled at organization, evaluation, and presentation of the concepts of biochemistry and chemistry. The program accommodates chemistry and other science majors, pre-med/pre-vet students and students planning to pursue health and allied health professions, as well as students wishing to teach biochemistry at the secondary level.
---
Why Study Biochemistry at VWU?