Day of Giving
We're counting down to a big day of giving on Friday, April 23!
Help us reach our $5,000 match!
VWU Day of Giving is a fun, philanthropic tradition at VWU. While we may not be able to gather together right now, VWU alumni and friends can still come together to celebrate and support what they love about VWU. During the 2021 VWU Day of Giving, you can make a gift to anything you love at VWU by contributing to The Excellence Fund.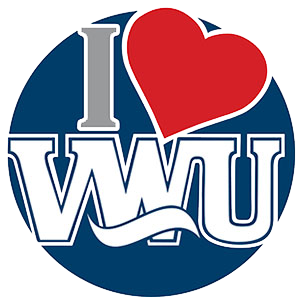 Double Your Impact!
Dollar for dollar, your donation to The Excellence Fund will be matched up to $5,000 thanks to
Gary Bonnewell, VWU Class of 1979 and Board of Trustees member!
The Excellence Fund focuses on the following four priorities that make Virginia Wesleyan such a special place to learn, to live, and to work:

Academic and Faculty Resources: Attracting and retaining the finest faculty improves the educational experience and elevates the University's reputation. Library and technology resources help students connect the academic world to the larger community.
Student Scholarships: The University awards more than $10.5 million in scholarships to deserving and talented students. Scholarship assistance is imperative to student recruiting and retention.
Student Life: Much of a student's formation will take place outside of the classroom through interest clubs, campus events, guest lecturers, and much more. Funding is required to make these important areas of college life enriching and meaningful.
High Impact Experiential Opportunities: Study-away programs, undergraduate research, internships, and service-learning opportunities give students relevant experiences to make themselves more marketable.
With your gift of any size, you can make the 2021 VWU Day of Giving bigger and better than ever before, providing a direct investment in programs that foster leadership, achievement, lifelong learning, and engaged citizenship for our current and future students. Help us reach our match of $5,000 by participating in this year's Day of Giving and by sharing the fun with family and friends.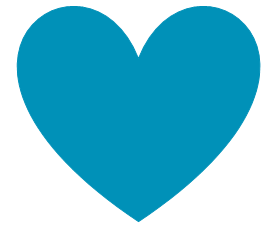 Share the VWU Day of Giving love
Here's how you can help the Day of Giving momentum and get others excited:
Give a shout-out on Facebook, Twitter, or Instagram about why you gave and what you value most about VWU
Sport a VWU shirt, hat, or mug and share a photo using the #VWUDayofGiving hashtag
Change your social media profile pictures (option below!)
Change your social media profile pictures (option below!)