Biology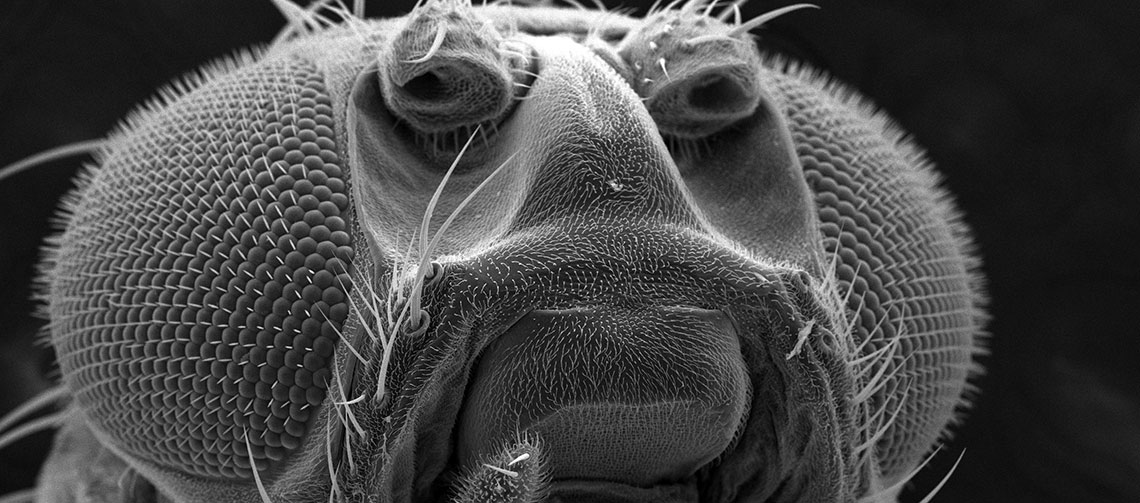 Biology is the study of life and how biological processes affect our daily lives. Topics of study will include biodiversity, genetic engineering, problems associated with the expanding human population, the origin and diversity of life, functional morphology, ecology, and Darwinian evolution.
---
About The Program
The biology department offers a diversified program that examines the life sciences by integrating multiple disciplines, including the molecular nature of cellular structure and physiology, the evolutionary mechanisms of biodiversity, and the study of plant and animal communities in relationship to the environment. In addition to mastering concepts, students learn to see the biological sciences as a process of discovery in the classroom, laboratory, and through field work.
---
Why Study Biology at VWU?