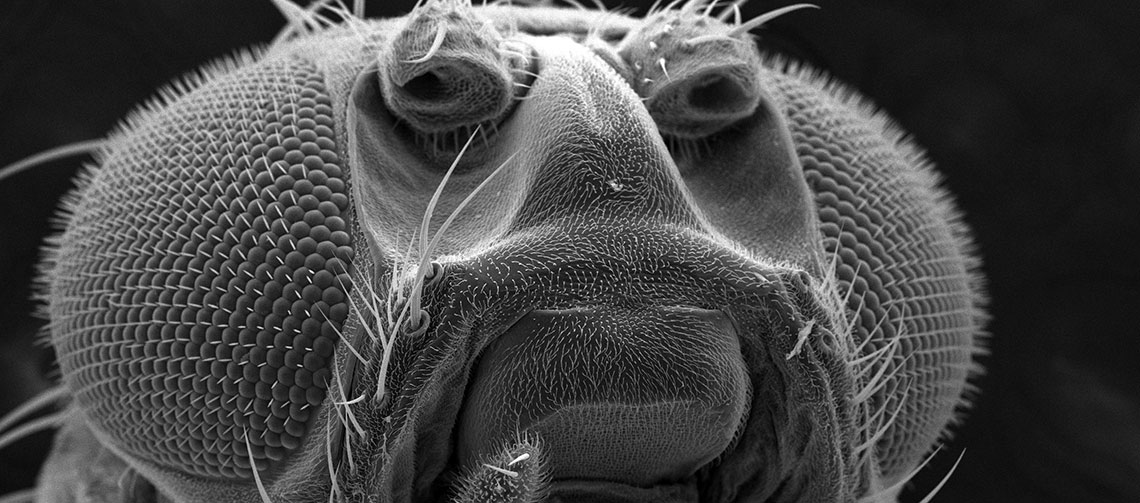 Biology is the study of life and how biological processes affect our daily lives. Topics of study will include biodiversity, genetic engineering, problems associated with the expanding human population, the origin and diversity of life, functional morphology, ecology, and Darwinian evolution.
---
About The Program
The Biology Department offers a diversified program that examines the life sciences by integrating multiple disciplines, including the molecular nature of cellular structure and physiology, the evolutionary mechanisms of biodiversity, and the study of plant and animal communities in relationship to the environment. The curriculum is designed to promote discovery and problem solving through scientific methodology, with most courses featuring an integrated laboratory component. In addition to mastering concepts, students learn to see the biological sciences as a process of discovery through the completion of a mandatory experiential learning opportunity such as undertaking undergraduate research, completing an internship, studying abroad in the natural sciences, or enrolling in a field course at a biological or marine field station. In addition to core biology courses, students are required to complete additional coursework in other natural sciences. Both B.A. and B.S. degrees are offered in biology. The curriculum for each degree is designed to prepare students for advanced study in the health sciences and biological research, thereby enabling motivated individuals to pursue successful careers as physicians, veterinarians, biologists, environmental researchers, policymakers, public health professionals, scientific journalists, and educators.
---
Why Study Biology at VWU?