Eighth Class - 2016 Inductees
Kevin J. Flanagan '04
Baseball (1996-99)
View acceptance speech
Kevin Flanagan is No. 7 in VWC history in career batting average (.372). He ranks No. 2 in season triples, No. 3 in career RBI (133), No. 2 in career runs scored (126), No. 4 in career triples, and No. 5 in career total hits. During his career, he was named All-South Region 1997-99; All-State honoree 1998, All-ODAC honoree 1997-99. He is the only player in school history to be named first team all-conference three times at two different positions. Kevin signed as a free agent with the New York Yankees organization in 1999, playing Single A in Staten Island and Triple A in Columbus. Kevin lives in Annapolis, Maryland with his wife, Stephanie, and children, KJ and Olivia.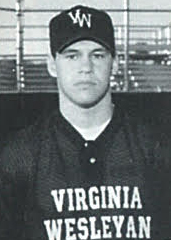 ---
Larry Hultgren, VWC Professor of Philosophy, has been a strong supporter of student-athletes since he came to the school in 1969. He has served as the NCAA Faculty Representative for more than 40 years. In the College's early years, he often assisted Athletic Director Don Forsyth by coaching teams, driving vans or providing counseling to the athletes. Hultgren serves as the official score keeper of the men's and women's basketball teams. He frequently serves on search committees for vacant coaching positions and was recently named to the President's Committee on Athletics. Hultgren is VWC's longest tenured faculty member and lives in Virginia Beach with his wife.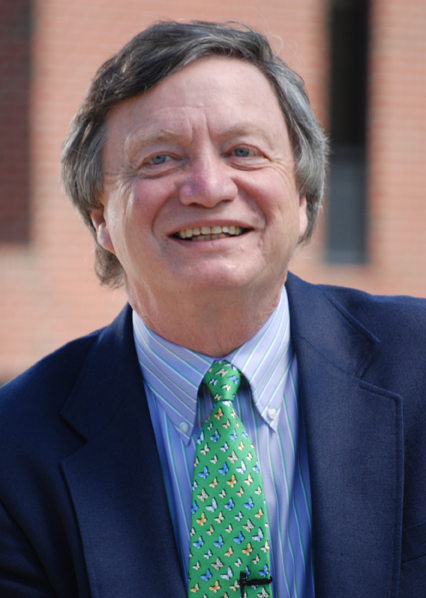 ---
Jacquelyn Griffin Koch '04
Field Hockey (2000-04)
Jackie Griffin Koch played in 70 career games, scored 25 goals, 17 assists, 67 points, and recorded 183 shots. In VWC history, she ranks No. 5 in career shots, No. 6 in assists, No. 9 in goals and No. 9 in points. During her career, she was named National Field Hockey Coaches Association second team All-American 2003, National Field Hockey Coaches Association All-Region first team honoree 2003, All-Virginia first team 2003, All-ODAC honoree 2000 and 2003. Koch helped VWC to a program-record 18 wins (18-2) overall in 2003 and to a record 9-0 ODAC finish, helping the Marlins to its first NCAA tournament berth in 2003. She lives in New Jersey with her family and is expecting her first child in April.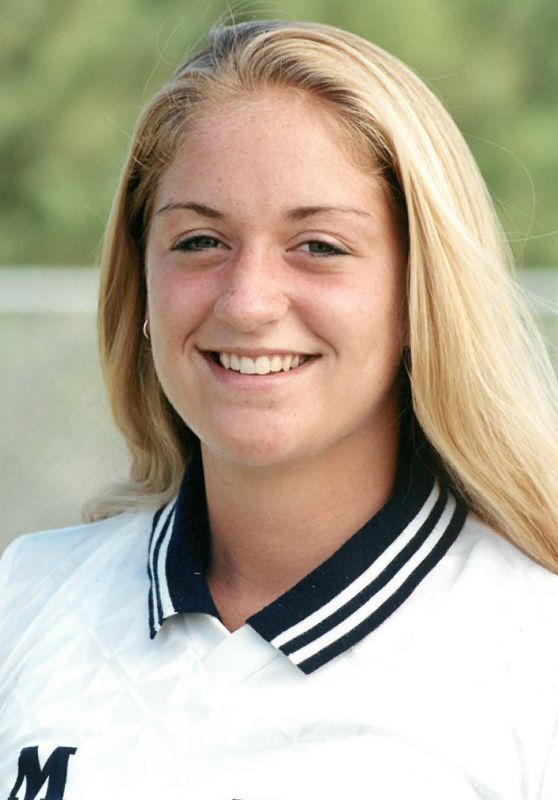 ---
Anna Bowers Ratcliff '93
Softball (1990-93)
Anna Bowers Ratcliff is No. 1 in VWC history in single-season triples (11) and in career triples (28). She ranks No. 2 in career steals (105), No. 3 in single-season runs scored (54), No. 4 in career runs scored (145), No. 3 in career batting average (.406). She led Division III in triples with 11 in 1992. During her career, she was named All-ODAC first team honoree 1990-93, 1990 ODAC Player of the Year, and played on three ODAC championship teams. She lives in Florida with her family.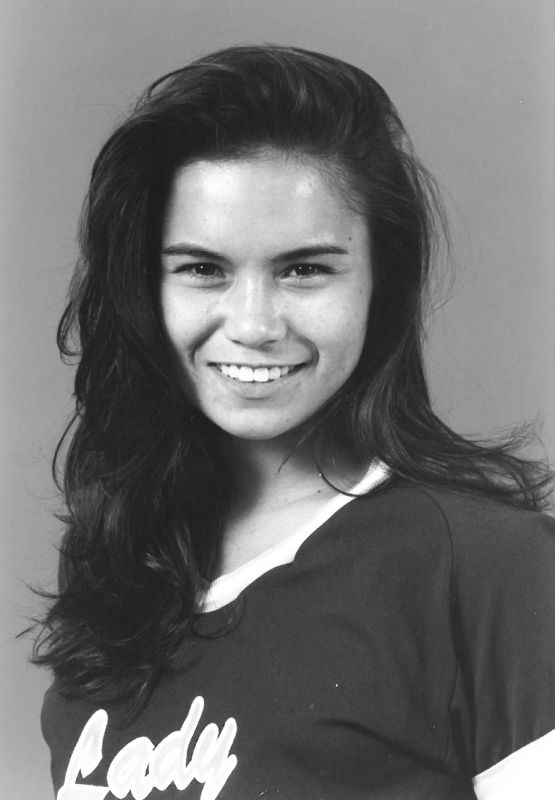 ---
Samuel B. Snow '77
Men's Soccer (1973-77)
Sam Snow was a captain of the 1976 men's soccer team that won the first conference championship in school history. He lettered in soccer during his four years and began a legacy of good soccer at VWC. In his professional career, he has coached at every level -- high school (Norfolk Catholic High School), college (Florida Southern College, University of South Florida and Virginia Wesleyan College), state (Florida Youth Soccer Association and Louisiana Soccer Association) and regional (U.S. Youth Soccer Olympic Development Program Region III). Snow serves as the Director of Coaching for U.S. Youth Soccer, the largest youth sports organization in America, in Frisco, Texas. He is known throughout the country for his ability to teach players and coaches.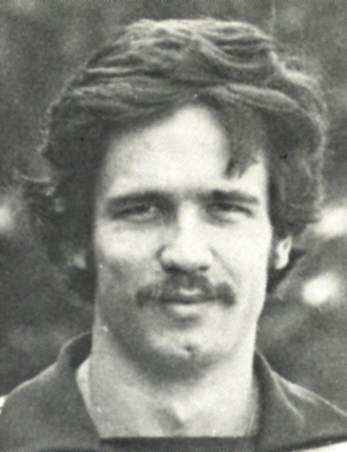 ---
Laura E. Wallace '06
Women's Lacrosse (2002-06)
Laura Wallace played in 68 career games and caused 71 turnovers. Wallace is No. 1 in career goals (230) and season goals (75), No. 2 in draw control wins (192), No. 2 in career ground balls (280) and season ground balls (101), No. 4 in career points (302) and No. 5 in career assists (72). During her career, she was named third team All-American 2004 and 2005, All-Region honoree 2004-06, All-Virginia honoree 2004-06, All-ODAC honoree 2004-06, and 2003 ODAC Rookie of the Year, the first in women's lacrosse history.  Wallace was selected to play in the 2006 North-South All-Star game. She helped guide VWC to a 52-17 overall record, a 26-6 ODAC mark and three top three ODAC finishes, including runner-up status in 2004 and 2006.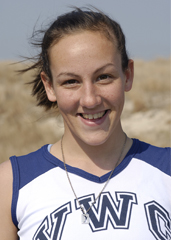 ---
For more information about the Athletic Hall of Fame, contact Lori Harris '94, Executive Director of Annual Giving and Alumni Relations, at lharris@vwu.edu or 757.233.8786.