Marlin Directory
---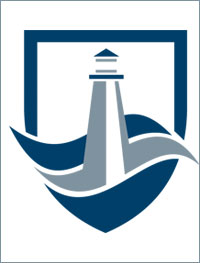 Josh Weinstein
Associate Professor of English
Chair of the Environmental Studies Program
Education
B.A., Wesleyan University
M.A., Ph.D., State University of New York at Buffalo
Office Location: Birdsong 205
Phone: 757-455-3276
Email: jweinstein@vwu.edu
Department/s:
- English
- Environmental Studies

Weinstein, Josh A. Rev. of Teaching North American Environmental Literature, ed. Laird Christensen, Mark C. Long, and Fred Waage. The Journal of American Culture 32.2 (June 2009).
This represents a sample of recent courses taught by this professor. For the most current course information, consult WebAdvisor "Search for Courses".
Spring
ENVS106*01 Humans and the Environment
ENG105*03 College Writing
ENG306*01 Ecopoetry
ENVS306*01 Ecopoetry
ENVS106*02 Humans and the Environment
---
Fall
ENG105*11 College Writing
ENG105*14 College Writing
ENG250*02 Tpc: What is Poetry?
FYE101*29 First Year Experience
FYE401*29 Peer Advising
ENVS106*01 Humans and the Environment